StretchShop Services
StretchShop company offers services related to the StretchShop project and its products. That covers mostly two main services:
1. Projects
If you need an e-commerce solution designed to fit your need and you are not able to do that internally, we can gladly offer you our services to design and create it: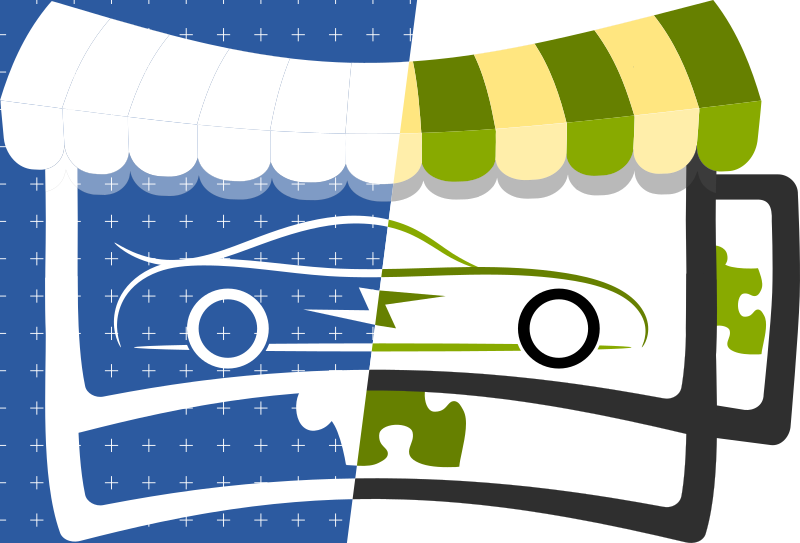 finding your business needs,
creating an analysis about what all needs to be done, what are the risks,
making a price and time estimates based on analysis,
contract with analysis and estimates as the definition of scope and terms,
kick-off the production - design and/or development, with consultations and previews,
creating a beta version for comments and debugging,
making the first live deployment as final step of creating a project.
After creating a project, you overtake it and decide if you want to support it by yourself, or you're interested in our service of support.
2. Support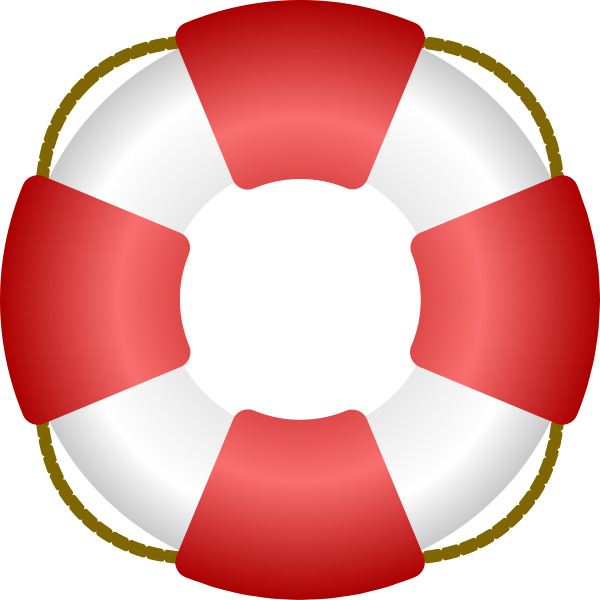 Adding new features or solving problems, can be a task when it's great to have experts available for consultation, analysis, or help. We offer our support in this way:
result of first contact consultation should be the decision of what kind of support you need and what are your expectation and our limits,
contract about hours that we are available to you and terms of support,
create tasks for every task you need (consultation, bug, analysis), set priority, and assign a person to it.
This way support you get high-quality support with simple and transparent rules, with all the history to every task and we can plan our capacities and priorities.
Best service
Our solution is based on JavaScript. This language is so widely used, that you will be probably able to solve most of your problems by yourself. And that's not by accident. We love open-source solutions that are easy to manage. Therefore we try to develop StretchShop in the same way.
So why do we offer services? Not everybody is a developer - not all companies need to have a programmer for their business. And even if you are a skilled developer, or you have the whole development department, you may find specific tasks, when you find the best, to be able to ask the authors. It may not be in the documentation, or you don't feel to have enough experience with the task. Therefore we believe, it's always good to have "a friend to ask".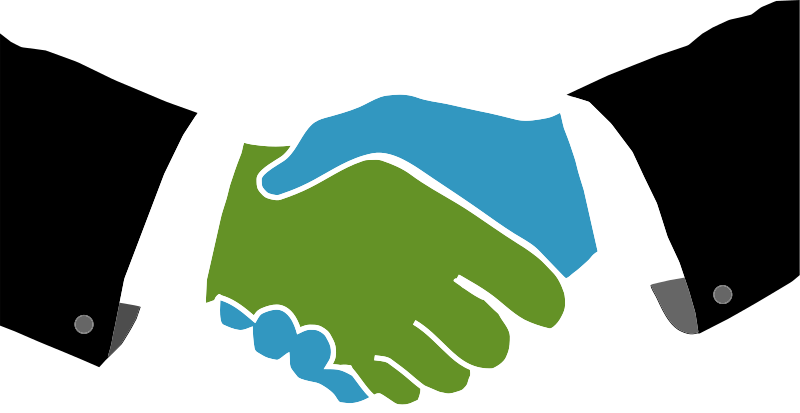 We like what we do and our aim is to offer services in a professional but friendly way. Finding agreement and help each other is what we try to achieve when communicating with our customers.