Looking for Heroes
As a start-up company, we are looking for brave partners, that would like to benefit from helping us to bring better e-commerce solution to the world.
Web Developers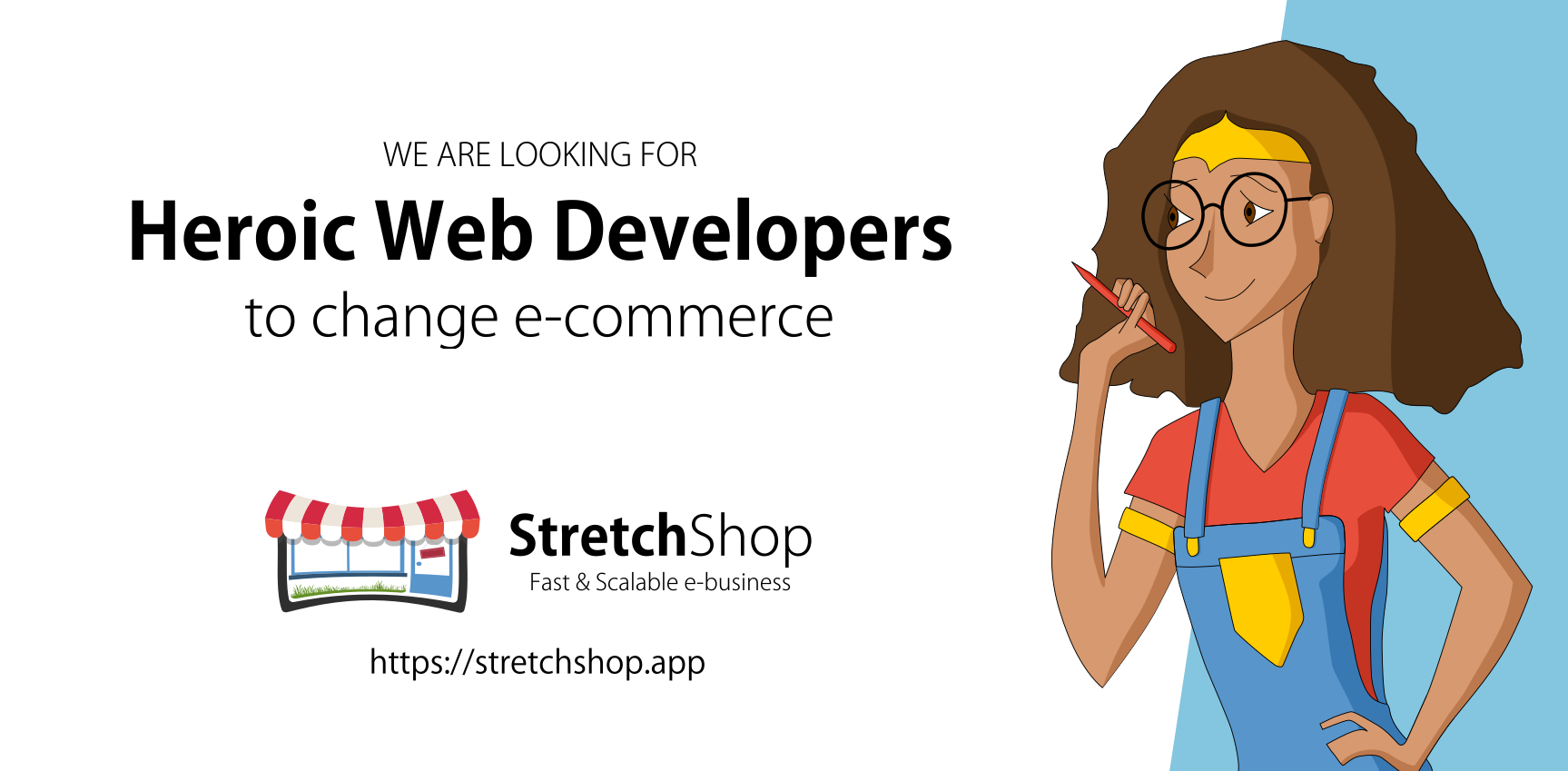 Doesn't matter if you are a big tech company or freelancer, we are looking exactly for you, brave enough to try StretchShop. Whether you use it for your customers or just improve the code, we would love any help. And if you find being StretchShop the right solution for your customers, we can offer you better startup pricing of commercial licenses - contact us.
Businessmen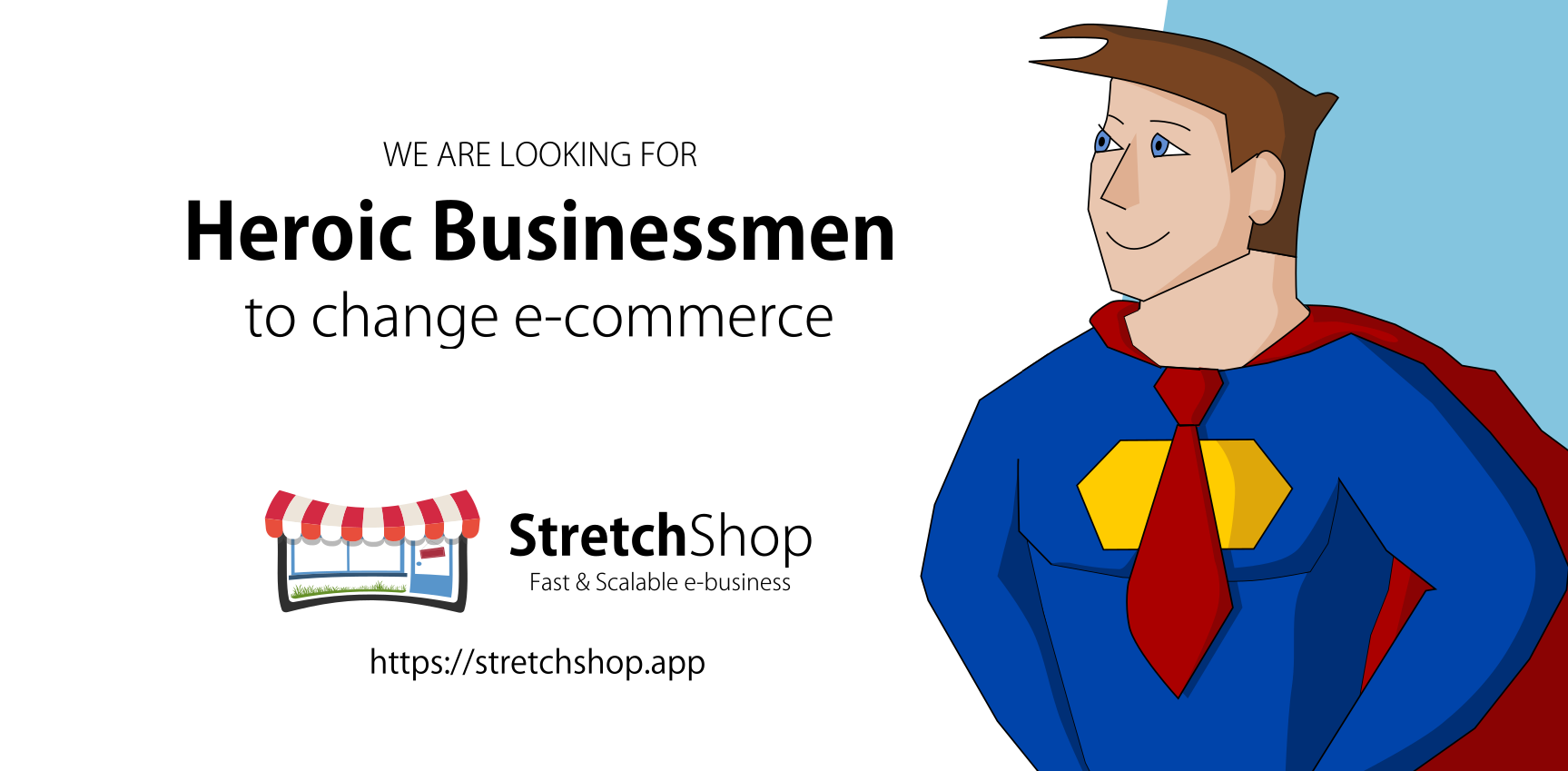 Maybe you are looking for the first e-shop, so you can bring your business online. Or you want to change the existing one. There are many options, maybe you will be fine with generic e-shops - check them out. But if you need a scalable and customizable solution, try StretchShop. You can try it for free and if you need some of our products or support, contact us.